Web content in any form, be it text, audio or video is the driving force of millions of web sites and blogs. Content creation strategies have changed significantly with the passage of time. Whether you are writing for a niche blog or a company blog, your readers are going to judge your products and services through your content. What are the traits of quality content? How does it differ from average filler content?



Here are some of the characteristics of remarkable content that has the power to convincingly influence the readers.


Provides Immediate Value (Highly Relevant)

Good content always provides solutions to readers' grievances. Every niche has a closed set of audience that has certain demands, questions and inquiries about the subject. Whatever is your niche, your readers almost always have some burning questions waiting to be answered. It's all about anticipating readers' expectations and delivering the goods accordingly.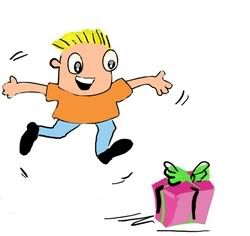 Remember, it's not just about providing the solutions, but how easily and quickly readers can apply those solutions to get the desired results. Quality content not only deliver the solution, but also present it in such a way that a layman as well as an expert, both can understand and implement it with ease.


Unique Voice

If your blog niche is highly competitive, things can become more difficult as you may be rehashing the content. Uniqueness is another important element of quality content. If zillion other blogs are also talking about blogging tips, what different are you going to offer to your readers? The difference lies in your perspective and how you elaborate and interpret it. If a reader gets the feeling that he or she has already read this before somewhere else, your content is merely a replica of a topic already covered effectively by somebody else.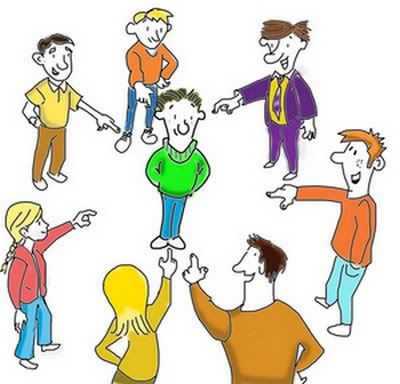 The freshness of content directly relates to the uniqueness associated with it. If 10 people are talking about remarkable content, more or less their points at macro level will be similar. Yet one of them may be able to impress his audience more than the others. That's where the uniqueness of content plays a big role.


Appealing Presentation

The third most important element of quality content is the way it is packaged and presented to the readers. Visual appeal has the power to make an average piece of writing, a masterpiece. Use of typography, images, quotes, bullet lists and highlighted sections makes the content sticky and attractive.

Businesses across the world package the same product in different ways to increase their sales. It's a successful strategy that works very well in presenting the old wine in a new bottle. Same thing applies to web content. Package it in an attractive shell and you are bound to get more readers in due course of time.


Closely Connected (Engagement With Audience)

Passive writing is never welcomed by majority of readers. A great post directly relates the topic with the reader. This direct engagement makes a strong connection with the audience giving them the required confidence in relying on the provided solution. Having said that, one must keep in mind the negative implications of getting too much personal and informal while writing for a niche or company blog.

If you enjoyed this article, get email updates (it's free).