Blogging is all about having conversation with your readers. As your blog grows, so do comments. Every now and then we may confront with negative comments on our blog. Some of them can give us sleepless nights and can even overpower our thought process, if we do not handle them with care. How to deal with such situation?


Negative comments can be classified in 3 different categories.

1. Spam
2. Constructive Criticism (Disagreement over an issue)
3. Personal attack (Troll)

About 99% of spam is filtered out by plugins like Askimet and modern captcha systems. Let's see how to tackle the remaining two categories of negative comments.


Create Well Defined Comment Policy

Does your blog have a comment policy? Do you ever felt the need of creating one? Well, once your blog start to grow and comment trails start to inflate, you would certainly want to have a well-defined comment policy. Create a dedicated page for it and place the link near/around the comment form. Place the comment policy link in the footer of your blog.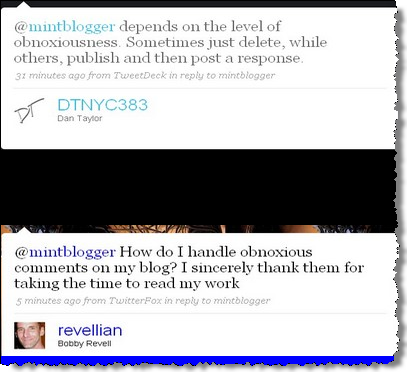 As you can see above, every blogger has it's own way to handle obnoxious comments. Some immediately delete such comments, while others try to create humor out of it. Whatever is your approach be clear and precise in your policy page. There is no hard and fast rule for comment moderation. You have complete control of your blog and its up to you how you will handle such comments. Sometimes, while creating a 'Comment Policy' page, we create a separate section tabulating the course of actions we may take against such comments. Never make the mistake of using harsh tone while tabulating these points. Put them in a balanced way as your goal is to make the points clear, not to invite unwanted customers at your den.


Build A Support Community

The best way to deal or discourage negative comments is to build a lively and supportive community from your commentors. If you have a decent pool of supportive commentors, you will never feel the need to confront any such situation directly. Your community will take care of him and will make sure he does not repeat it again.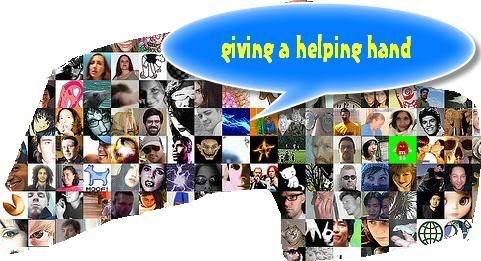 This phenomenon is often observed in bulletin boards, where active members form a (de-facto) group and make sure weeds is rooted out from the board by collectively dealing with the troll. Same thing can be imitated at your blog, by creating a group of loyal fans that actively comment and take parts in constructive debates.


Handling Constructive Criticism

A negative comment that is related to the topic and is within limits of decency is always welcomed by bloggers. They add value to the debate and give you an opportunity to build reputation and to firmly establish your authority in your niche. While answering such comments, first try to define and figure out the point of dis-agreement. Once you are clear in your mind about it, you will be in a better position to answer the comment effectively. Sometimes debate heats up, but remain within limits. Remember, the discussion is all about a topic and not on a person.


Confronting A Troll

Dealing with troll is a bit tricky if at all you decide to engage with them. The best strategy is to never feed them and simply ignore them completely.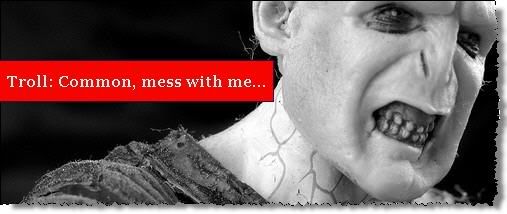 Sometimes, they create a bait to attract traffic. The best way to deal with these guys is to delete their entries from the moderation queue.


Avoid Creating Controversial Content

If you are writing something controversial, reaction is inevitable and you have to be mentally prepared for it. If possible, try to avoid writing such content. Sometimes, unknowingly we hurt the feelings of some people or community. If you receive such comments, keep them in the moderation queue and let the nerves calm down. Take your time and read your post with a neutral viewpoint. In this way, you may catch something that triggered such reaction from the reader.


Over To You

How do you handle obnoxious comments on your blog? Do you have a comment policy page on your blog. If not, are you planning to make the same in near future?

If you enjoyed this article, get email updates (it's free).