You write killer posts and generate tons of traffic via promotion on social media sites, but fail to convert that traffic into your valuable subscribers. Normally, traffic from StumbleUpon or Digg have high bounce rate, and the conversion ratio is pretty low. If you are getting tons of traffic, yet the conversions are almost negligible, then you must rethink your conversion strategy. By applying these simple yet useful techniques, you can significantly increase your subscriber conversion ratio.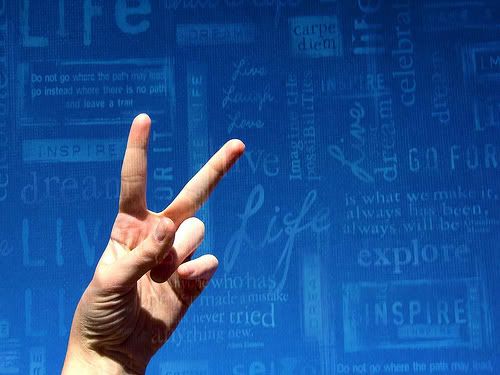 Showcase Best Content

Create a dedicated section for the best content of your blog and display it prominently on your blog. Handpick some of the best posts and create a nicely customized 'Best Articles' section. You can take two approaches in designing this section. First, to create a link list with post titles as anchor text. Second approach can be to create a link list with post title and mini-excerpt in each entry. It also depends on the space in your sidebar, which approach can be gelled better. If you take the latter approach, you may not be able to show more posts, as much space will be eaten up by the mini-excerpts.


Easy E-Mail Subscription

Lots of visitors prefer to subscribe via email, and absence of email subscription box can drive away potential subscribers. Make sure all the subscription options are clearly visible and email subscription box should be one of the options among them. To grab the visitor's attention, you can create a customized subscription box.


Free Giveaways With Subscription

Create an e-book, and offer it for free with subscription. Create a subscription option highlighting the free giveaways at the end of every post. The method is known to work very well.


Highlight Related Content

Do not forget to install the 'Related Articles' plugin on your blog. It will not only reduce the bounce rate, but will also help in gaining new subscriptions. Often a visitor subscribes after reading more articles of related content.


Post Pillar Articles During Traffic Surge

This is one of the best strategies to win subscribers. Once your post sets fire on various social media sites and inflow of traffic starts, make sure you have 3-4 pillar articles ready in advance. Post them one after another to grab subscribers from the incoming traffic.


Over To You

What other strategies you use to increase the conversion ratio of social media traffic? Does it work or the effect is negligible?

If you enjoyed this article, get email updates (it's free).