Often, the content of the blog post is considered as the most important part of the article. In one of my previous post I have discussed about the anatomy of a blog post in detail. While composing a blog post, the title of the post is often framed at the last moment before publishing. The most deciding factor in making your post a hit is often ignored and all efforts in creating a great content are wasted. How can we create stunning blog posts that grab immediate attention of the readers?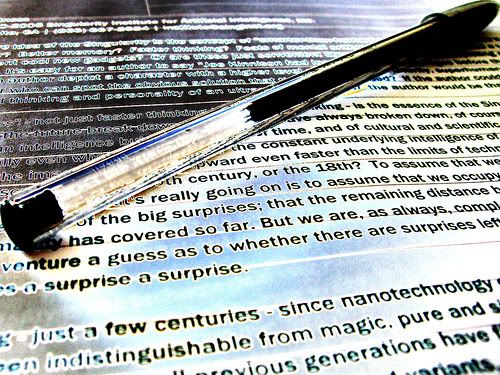 First Things First

As I mentioned earlier, large number of bloggers compose the post title immediately before pressing the publish button. This is bad practice. Once you have the idea for new post, work on post title first. Once you have the optimized post title in you hand, rest assured that half of the battle has already been won.


Optimum Title Length

There is no hard and fast rule for post title length, but there is general consensus about the optimum length, which ranges between 5 to 15 words. If your post title is very short, you may miss out important key phrases, on the other hand if you keep it long, it may annoy the visitors.


Keyword Research

Needless to say, search engine optimization plays a major factor in every part of web publishing system. Make sure that your post title includes at least one important key phrase related to post topic. You can use Google Adwords Keyword Tool to get fair amount of idea about keywords popularity and search base.


Encashing Popular Trends

Some types of titles get popular very easily. For example, on my own blog the posts containing list of web analytics sites and list of social bookmarking sites got tons of traffic and still it is receiving good traffic. Creating lists works very well, and you should cash this option whenever there is scope for it.

Do you do enough research while creating blog title? What other factors you take care of while creating a title for post?

If you enjoyed this article, get email updates (it's free).