Successful bloggers use the power of branding to popularize their blog. Blog Branding is a sure shot way to make your blog stand apart among your peers in similar niche. Building an E-Brand (Personal branding, web site branding) not only gives you recognition but also establish your authority in a more strong way.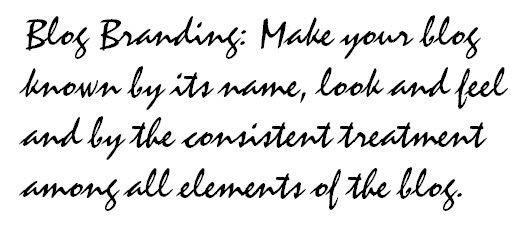 The efforts that you will put in branding your blog are worth doing, as it will establish your blog firmly in its niche for a long time to come. Let us see how to use some easy and effective techniques to brand our blog.
What's In The Name? Well, Almost Everything

If you plan to brand your blog, the very first thing you need to do is to create a unique name for your blog. It includes, own domain name and catchy phrase that will distinguish you and your blog from others. Choose a relevant domain name, which is short, simple and memorable. Prefer a .com domain, as its common public perception that site name ends with .com. Create a catchy headline or phrase and use it as a punch line. For example, I use "Blogging Tips and Social Media" that relates 'MintBlogger' with its niche.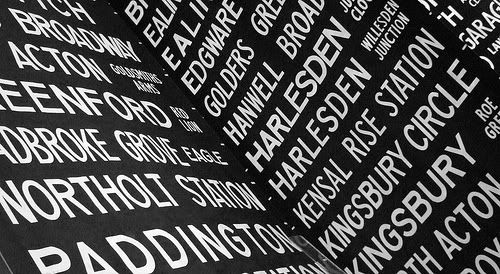 Your goal should be to make your blog known by its name. Your readers and visitors should relate your catchy phrase with your blog. Create your profile that gels well with your blog's niche, name and style. Tightly integrate it with your blog marketing efforts (via PPC campaigns, networking, word of mouth, social media marketing).


Unique Design

Needless to say, a unique design works wonders in creating a brand. If you are proficient in programming, dedicate your time in preparing a custom theme for your blog. If you do not have the necessary skills, do not hesitate to get your work done by a professional. The investment on design will give you 10 times return, and I mean it. Create a unique logo, favicon for your blog, and use it aggressively in your social media and blog marketing campaigns. Do not change your blog design frequently, as it may annoy your readers. It's a natural human tendency to resist the change, and you must not change your blog themes again and again. Use you logo in social media mash up streams (exp. FriendFeed), in feeds and in social media profiles.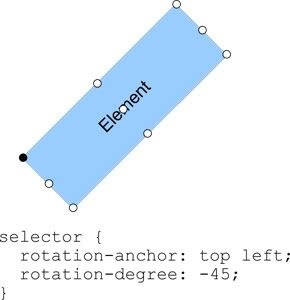 Create a unique post structure and keep it same across all sections of the blog. Do not hesitate to experiment with design, but as I warned earlier, do not overdo it.


Consistency In Everything

Keep it uniform across all elements of blogging. Your blog posts, archives section, contact section should have consistent look and feel. Not just the appearance, but also the writing pattern should be uniform all over. Create a unique style of interaction with your readers and peers, and stick to it. That's what distinguishes you and your blog from others. Customize your profiles on various social media services and make them look like your blog theme.


Promotion In Your Own Way

If you choose to spend some capital in PPC campaigns, prefer image ads and design them resembling your blog theme. Commenting also helps in building the brand, if it is done in right way. In one of my previous post, I have discussed about correct way of commenting on blogs.


Conclusion

If you want to be one step ahead in promoting and popularizing your blog, make sure you brand it. The money and time spent on blog branding never gets wasted, and return on investment (ROI) is very promising and fulfilling.

If you enjoyed this article, get email updates (it's free).