Since the emergence of Social Media as one of the most popular ways to network, market and build online presence, people interpret and try their own ways to use it and reach their goals. Investing in social media marketing has become a norm, when it comes to web site promotion and promoting businesses on Internet. So far there is no concrete set of data, that can reflect the accurate return on investment (ROI) on spending capital on social media. Is it worth spending time and money on social media campaigns?


Social Media Marketing Web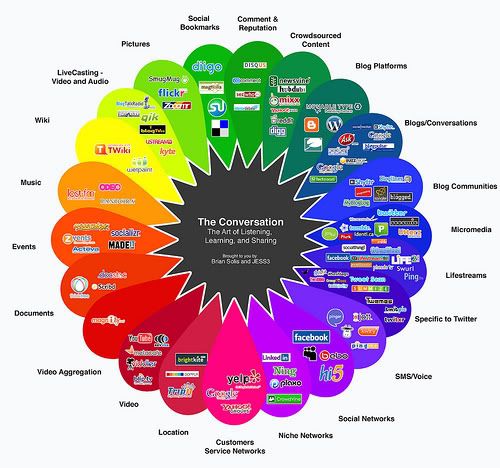 Undefined Goals

Often, absence of well defined goals leads to confusion and frustration when investing in social media. Whether you are going for building a brand, or you are interested in building a strong network, if things get clear from the very beginning a lot of time can be saved, as it is the primary investment in social media. Make sure you make note of following before starting your social media campaigns.




What is your exact requirement? Traffic Or Brand Building?


Are you ready to invest enough time?


Have you researched well before starting?


Are you ready to experiment and explore?


Choosing the Right Platform
Social Media Platform: Where To Invest And How?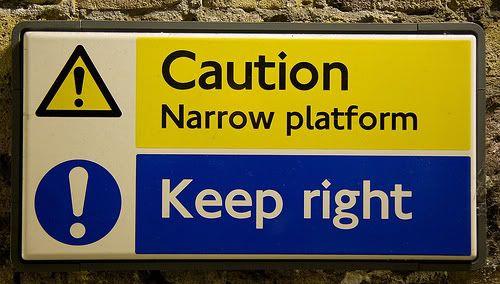 Every social media site has its own strengths and weaknesses. Sometimes, inadvertently we try to churn out different type of results from a particular type of social media platform that can only deliver what we are not looking for. For example, Digg is better for building traffic and disseminating content, while Twitter is an excellent tool for exchanging ideas and building a strong network. Targeting specific platforms for selective goals will not only reduce the investments, but will also give you the desired results.


Measuring the Returns

No matter how vague your goals are, after a certain period of time you have to analyze the returns. Some things cannot be measured in discrete figures, like building your e-brand or building your reputation as an authority in a particular niche. The whole idea is to compare your network connections and weigh them in the light of gained followers, new ventures and exchange of resources for mutual benefits.



Does it Work?

Yes and No both. It works well and good if you have researched thoroughly before investing time and money in it. If done correctly, it has the power to promote and market your business in quick time. When I say quick time, it doesn't mean in the first week. Once you get the ball rolling, it can turn into snowball effect quite easily in social media marketing.



Over to You

What strategies you apply for social media marketing? Which social media service you use most?

If you enjoyed this article, get email updates (it's free).